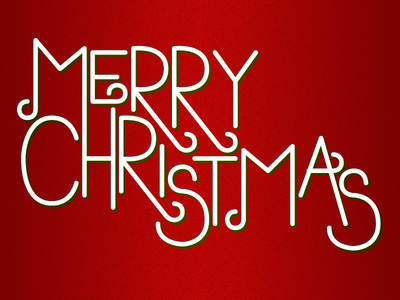 It's the 24th here, the day we celebrate Christmas here in Denmark, which means some people will go to church, we'll watch the annual Disney's Christmas show, have a great feast, and open all of our presents.
It has been about a year, since I created this blog, and in that time I've had lots of views and the blog has changed directions in that time as well.
The idea of the blog to start with, was for me to have a place to document my progress, going from scrawny me to a bit more normal-size.
After a few months of that, I changed the direction to be more general-minded and less me-minded, with focus on articles all of you could benefit from, instead of just reading about how I was doing.
I admit, I have been slow at updating the blog the last couple of months, and I have no excuses for that (well, I do, but they don't matter really)..
I will, however, try and be more active here, writing articles and reviews (if you've got anything you want me to review, let me know), and I'll be more active on
Facebook
as well.
For now: